We want to hear from you! Our team is awaiting any and all questions you have about wiping rags. A&A Wiping Cloth is staffed with experts in the field and have been helping businesses since 1932 with cost effective choices for all their wiping supply needs.
Customer Education 
Rather than just posting our products online, we take it a step further to provide education on how to get the most out of your wiping cloths, rags and microfiber products. We are constantly adding more information to our website to provide you with every detail, tip, and support. If there is anything in 2023 that you would like to know more about, please do not hesitate to let us know.
Providing Cost-saving Options
With the economic struggles that the past few years has brought to many industries, we are determined to help you make sure your cleaning supply budget isn't cleaned out. We can assist in smarter ways to get the best bang for your buck. For example, our recycled options will save you money right off the bat. Items like recycled color knit, industrial color and recycled color sweatshirts are great examples of lost cost but effective wiping cloths. Our recycled options are all sanitized and ready to use and best of all at a lower price point.
Although in terms of longevity a recycled option may not be your best option. Depending on the task at hand, it may be better to invest in a more durable rag that gives you that piece of mind that your wiping cloths will last a long time. Rags like white flannel and white thermal are great for continued use, and our recycled white terry towels are super sturdy and can be used over and over again. Plus, if you go with microfiber, a microfiber rag can even be laundered over 500 times. We really like to look at your job, budget and long term plan when it comes to cleaning and loading up on your cleaning supplies.
If you are in Los Angeles we urge you to come on by for an in-house pickup order, so we can meet in person. However, if that is not possible, rest assured that our shipping team is truly top notch and can quickly get an order to any part of the country with a cost effective freight rate.
Please give us a call to schedule a time to visit our facility or discuss the best, most cost effective way to ship direct to your location.
---
What is Lint Free or Low Lint?

What is the big deal with lint free wiping rags?
What is the big deal with lint free wiping rags?
Well first off, most types of rags produce some type of lint that is left behind when being used. If you are cleaning glass, windows, mirrors, automobiles or electronics you will want as little lint as possible. There is nothing like cleaning a window and seeing lint all over it once you finish. That's just not right! To get the best results with a wiping rag in these situations you want to use a low lint rag.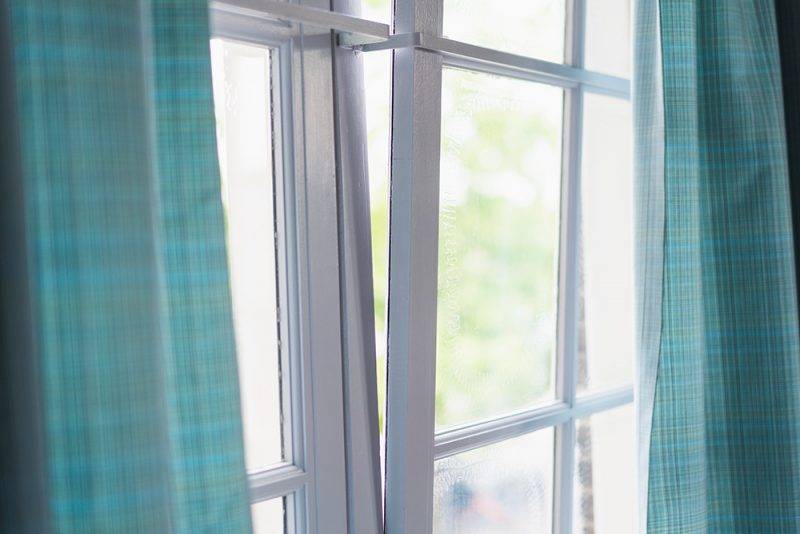 What exactly is Lint?
Lint is a small, fine fiber that detaches from the surface of cloth and yarn. With cotton a tighter weave means less lint but also means less softness. Typically the softer the item the more lint you will see. A lint free cloth is a special type of cleaning cloth that does not give up any fluff or lint when being used.
Cleaning Electronics with Lint Free Rags
It is very important when cleaning electronics to use a low lint cloth. Being free of lint means the cloth is less likely to build up a charge that can possibly harm electronic equipment. There is a concept called ESD where lint and fluff can gain an electric charge.
Cleaning Tip for Lint Free Rags
If you wish to keep your wiping rags to having low lint you need to wash them correctly. Don't wash with other items that have lint such as bath towels because they will drop lint in the wash.
Examples of Lint Free or Low Lint:
A&A Wiping Cloth has a large supply of wiping cloth products that are low lint and lint free.
Click on any of the links below to purchase your rags immediately:
---