Super Selection - Rags For All Industries

A&A Wiping Cloth has the largest selection and biggest inventory of new and used wiping rags on the West Coast. 
We offer a large selection from the cream of the crop brand new wipers to recycled wipers at a lower price point. We carry surgical towels, inexpensive color rags, super absorbent white flannel wipers, new white knit, bar towels, microfiber and much more.
A&A Wiping Cloth has been supplying the West Coast market for over 75 years and constantly refining and adding to their product line to keep you on top of the game. It's rather simple; we carry a vast majority of wipers because our clients want the best type of rag for their specific job or industry.
How do I know which rag is the best fit for my industry? 
It all depends on the job and what you're trying to clean, dust or polish. Whether it is a large scale job of cleaning a facility floor or a rag to stain wood there is a different application for each wiping product. We carry products that are great as all around cleaning rags for any job.
It is important to have different types of rags to serve different industries. 
Take a look at our industries pages on our website to see a full list of options available. If we are missing something feel free to let us know and we can add it to our growing list.
Local and Nationwide Shipping 
A&A Wiping Cloth is based in Los Angeles, California, but also ships nationwide in small, medium, large and bulk quantities. Just add to your shopping cart for a quote on shipping charges to your location. If you have any trouble just give us a call Toll Free at (866) 922-7247.
What is Lint Free or Low Lint?

What is the big deal with lint free wiping rags?
What is the big deal with lint free wiping rags?
Well first off, most types of rags produce some type of lint that is left behind when being used. If you are cleaning glass, windows, mirrors, automobiles or electronics you will want as little lint as possible. There is nothing like cleaning a window and seeing lint all over it once you finish. That's just not right! To get the best results with a wiping rag in these situations you want to use a low lint rag.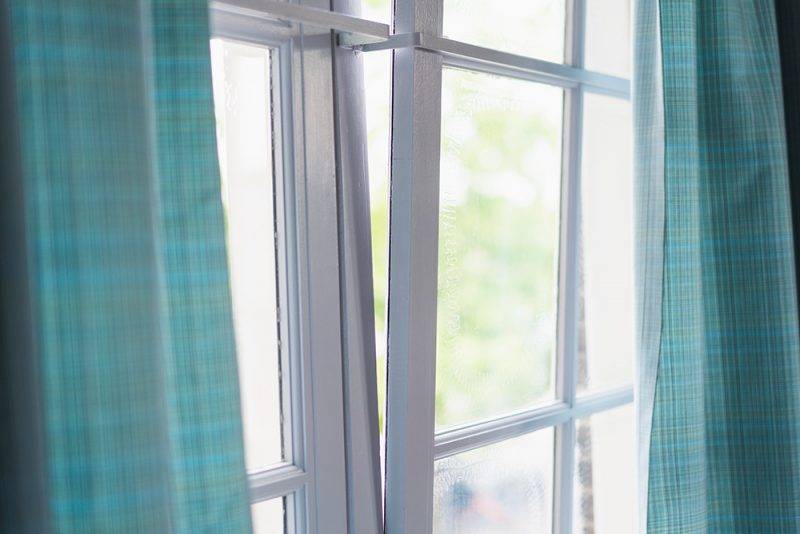 What exactly is Lint?
Lint is a small, fine fiber that detaches from the surface of cloth and yarn. With cotton a tighter weave means less lint but also means less softness. Typically the softer the item the more lint you will see. A lint free cloth is a special type of cleaning cloth that does not give up any fluff or lint when being used.
Cleaning Electronics with Lint Free Rags
It is very important when cleaning electronics to use a low lint cloth. Being free of lint means the cloth is less likely to build up a charge that can possibly harm electronic equipment. There is a concept called ESD where lint and fluff can gain an electric charge.
Cleaning Tip for Lint Free Rags
If you wish to keep your wiping rags to having low lint you need to wash them correctly. Don't wash with other items that have lint such as bath towels because they will drop lint in the wash.
Examples of Lint Free or Low Lint:
A&A Wiping Cloth has a large supply of wiping cloth products that are low lint and lint free.
Click on any of the links below to purchase your rags immediately:
---