One of A&A Wiping Cloths best selling wipers are the white flannel rags. A wide variety of our customers use these flannel wipers for their job because of their versatility. They have absorption qualities for those big spills but are still soft enough to polish furniture. We recommend these rags for both general purpose jobs as well as tasks that require a specific rag for a specific staining, polishing or detailing application.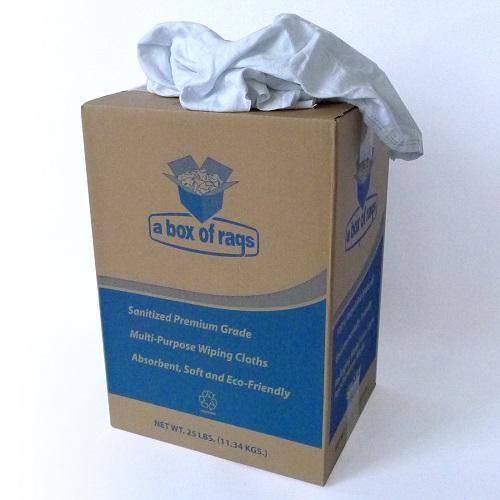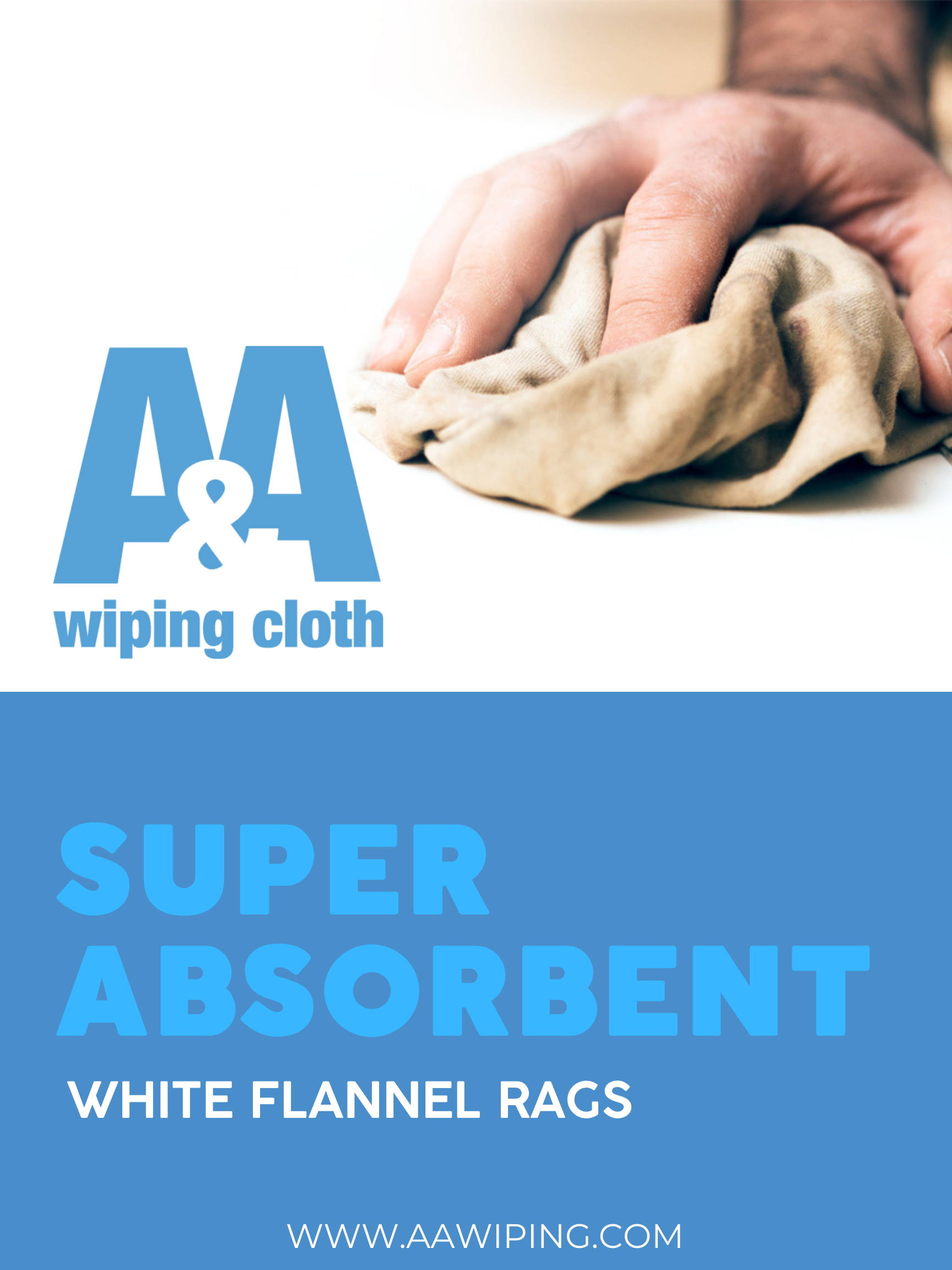 Let's talk about their polishing and staining super powers.
These wipers come from recycled thin hospital blankets that are cut into proportionate sizes. When it comes to cleaning wood furniture and floors you need to have white flannel wipers in your arsenal. They are low linting which means they don't leave behind the undesirable fluff and are soft enough to not scratch. When it comes to staining and varnishing this is the perfect rag. They are super soft yet are also extremely durable. They effortlessly glide over most surfaces that need a varnish or stain.
When it comes to spills white flannel rags take care of the job.
Large spills require an absorbent rag for cleaning and the white flannel rag has great absorbency. These wipers can absorb almost any spill, even the more undesirable liquids like oil, paint and other heavy substances. They have a very high cotton content which allows them to soak away where other rags fall short.
It's an all around great wiper for the job!
Our customers also relish the fact these wipers come in a uniform size so you know each rag is very similar. Nothing like grabbing a rag that you know will be big enough to clean your mess. No more searching for desirable size pieces….these are all relatively the same size (20x20 inches on average).
They are versatile enough to get just about any cleaning or general purpose job done so they are a great all around wiper. A&A Wiping Cloth carries these wipers in 10lb, 20lb and 50lb boxes. Let us know if you have any questions on selecting the right wiper for the job.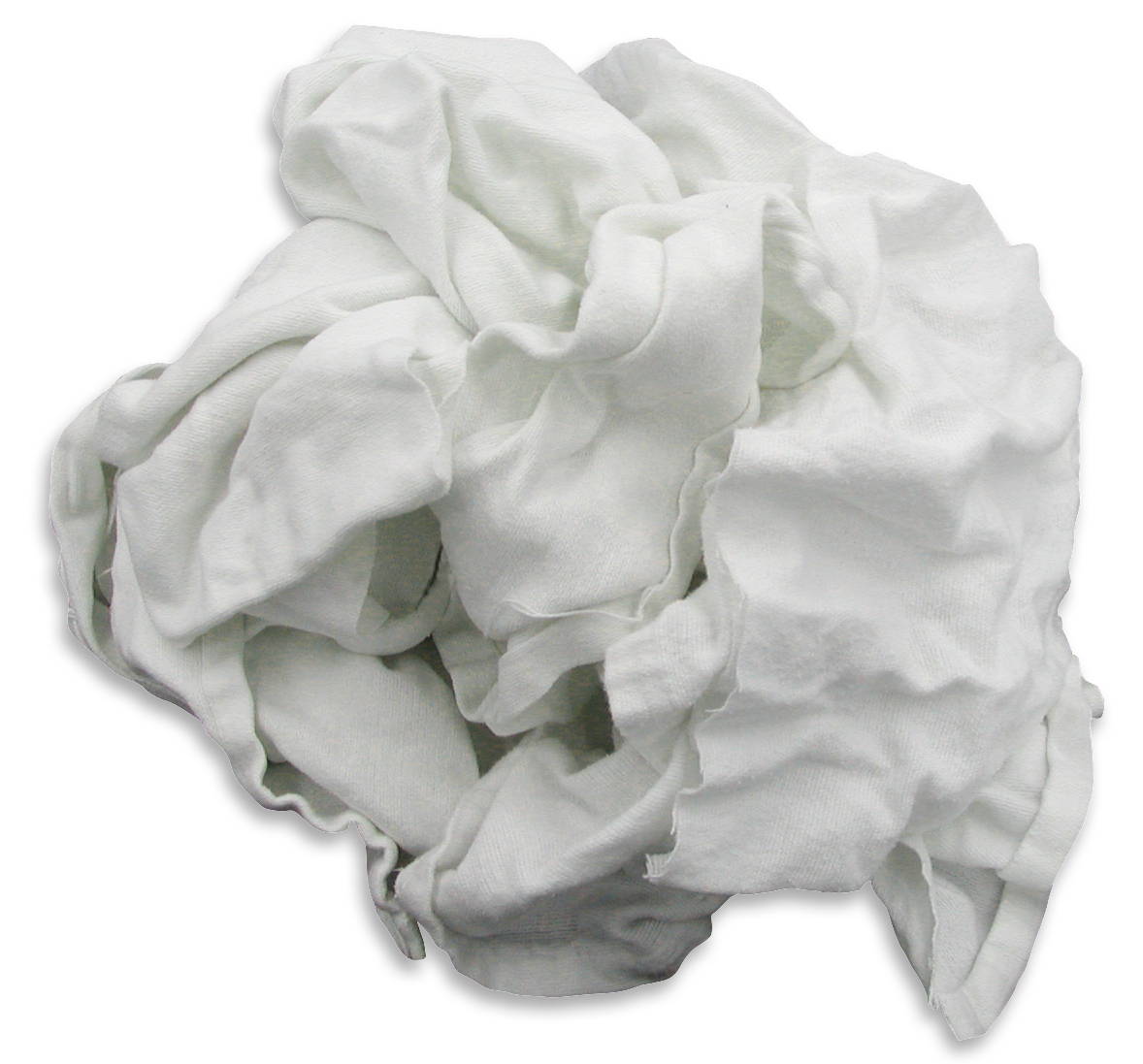 What is Lint Free or Low Lint?

What is the big deal with lint free wiping rags?
What is the big deal with lint free wiping rags?
Well first off, most types of rags produce some type of lint that is left behind when being used. If you are cleaning glass, windows, mirrors, automobiles or electronics you will want as little lint as possible. There is nothing like cleaning a window and seeing lint all over it once you finish. That's just not right! To get the best results with a wiping rag in these situations you want to use a low lint rag.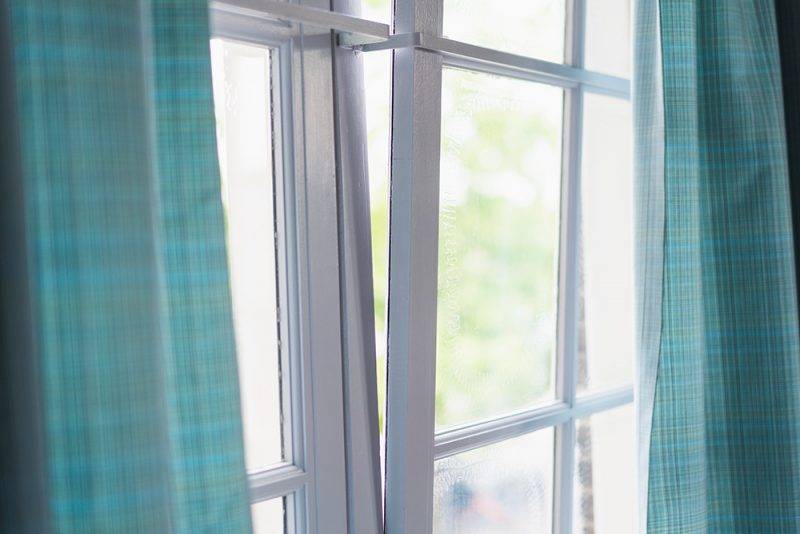 What exactly is Lint?
Lint is a small, fine fiber that detaches from the surface of cloth and yarn. With cotton a tighter weave means less lint but also means less softness. Typically the softer the item the more lint you will see. A lint free cloth is a special type of cleaning cloth that does not give up any fluff or lint when being used.
Cleaning Electronics with Lint Free Rags
It is very important when cleaning electronics to use a low lint cloth. Being free of lint means the cloth is less likely to build up a charge that can possibly harm electronic equipment. There is a concept called ESD where lint and fluff can gain an electric charge.
Cleaning Tip for Lint Free Rags
If you wish to keep your wiping rags to having low lint you need to wash them correctly. Don't wash with other items that have lint such as bath towels because they will drop lint in the wash.
Examples of Lint Free or Low Lint:
A&A Wiping Cloth has a large supply of wiping cloth products that are low lint and lint free.
Click on any of the links below to purchase your rags immediately:
---