There are a lot of options when it comes to finding the perfect rag for your needs. At A&A Wiping Cloth we strive to make sure you are equipped with the best wiping cloth for the task. Whether it's light polishing, a large liquid spill or any type of cleaning job - you want the right rag that will get the job done.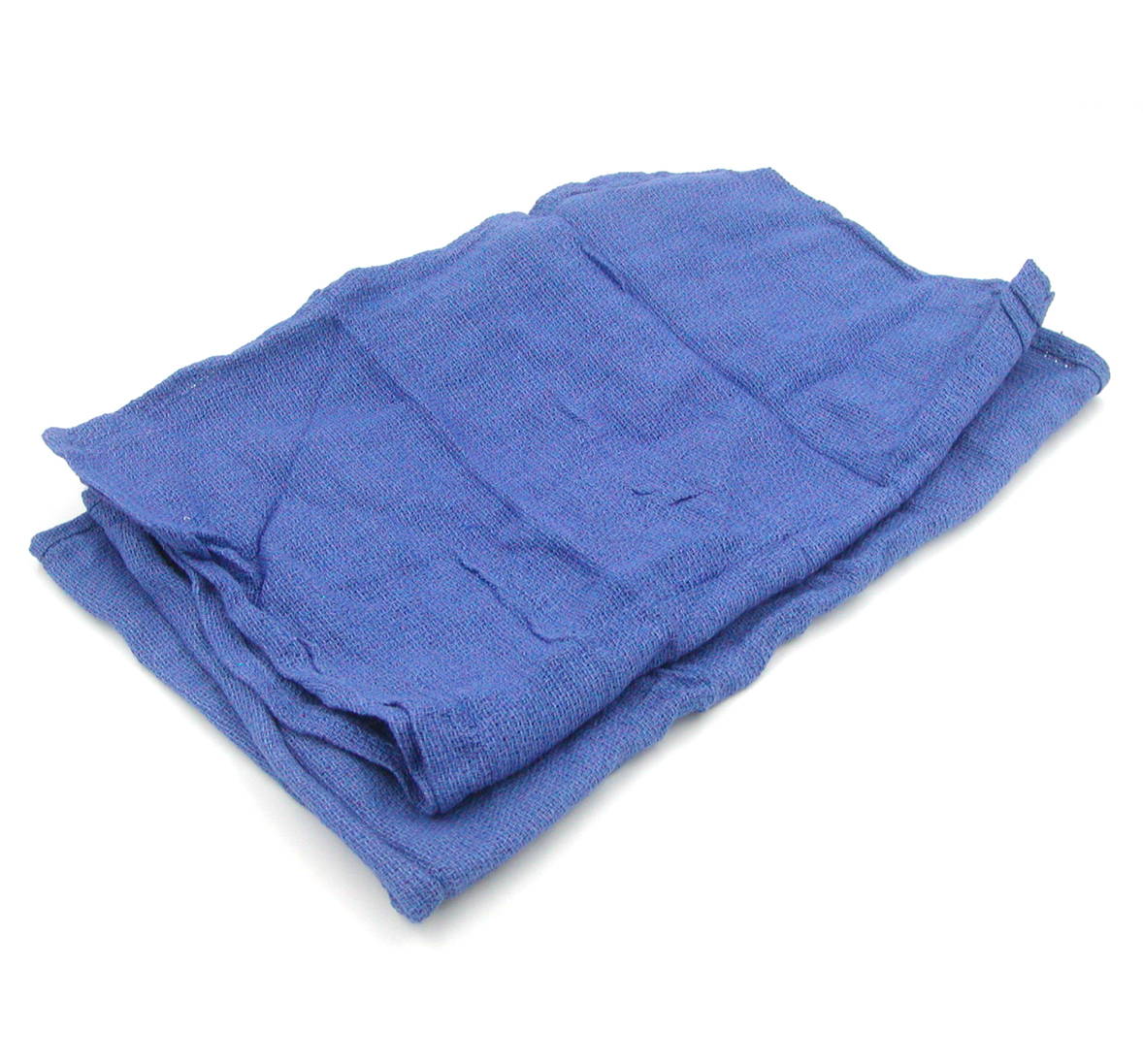 We carry both new and recycled blue surgical towels depending on your needs. Our recycled options, which come in blue or green, are sanitized, sturdy and very absorbent. Our surgical towels are all 100% cotton, roughly the same size and overlocked on all four sides. You will notice much less surface texture on these rags which help make them a great option for wiping windows, mirrors and countertops. And they are lint free!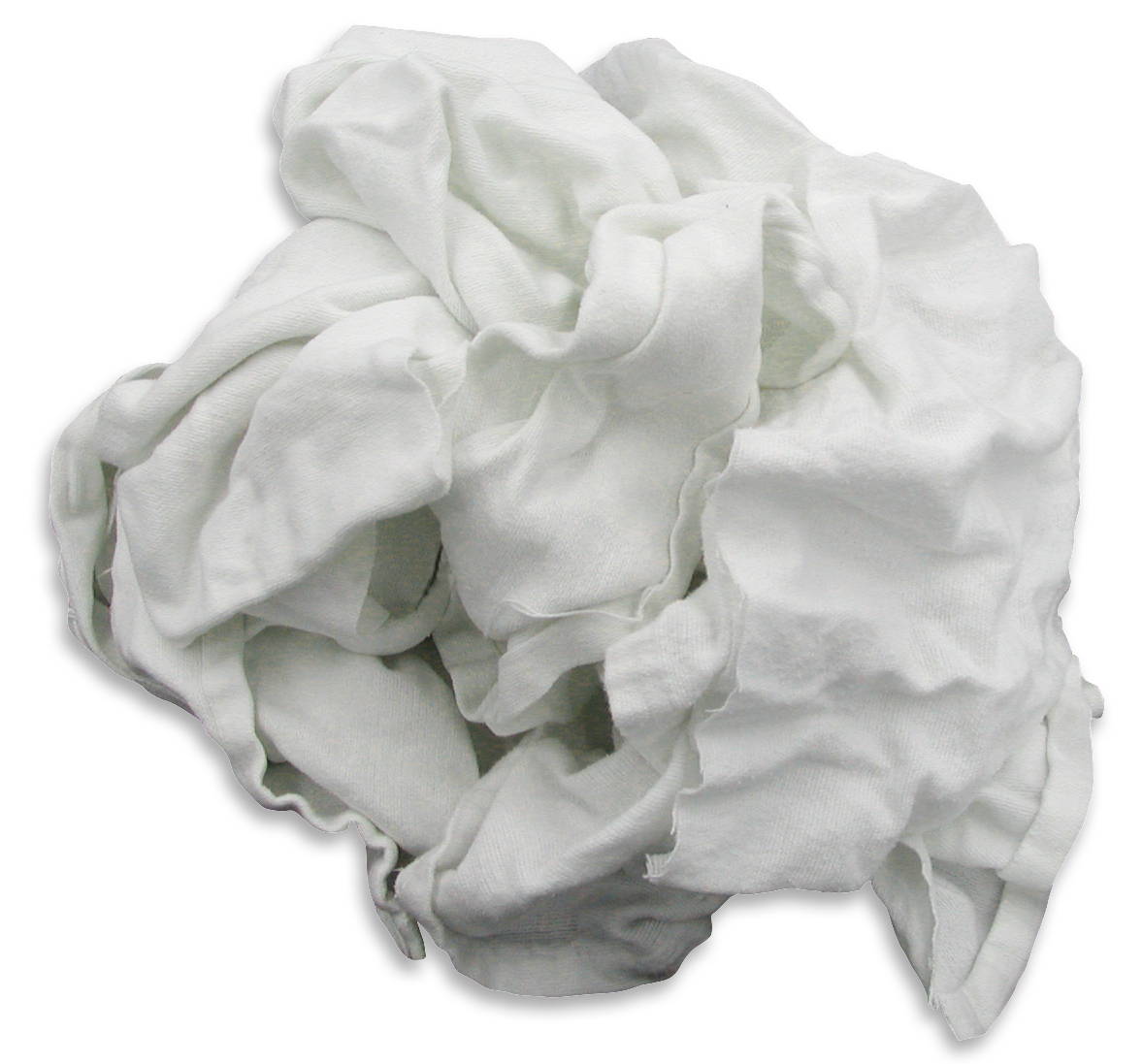 Some refer to white flannel as a soaker cloth because of its super absorbency. White flannel is made from thin hospital blankets that are smooth and soft to the touch. It's a great rag for staining, polishing, machine maintenance, heavy spills and so much more. They are extremely durable and will last a long time.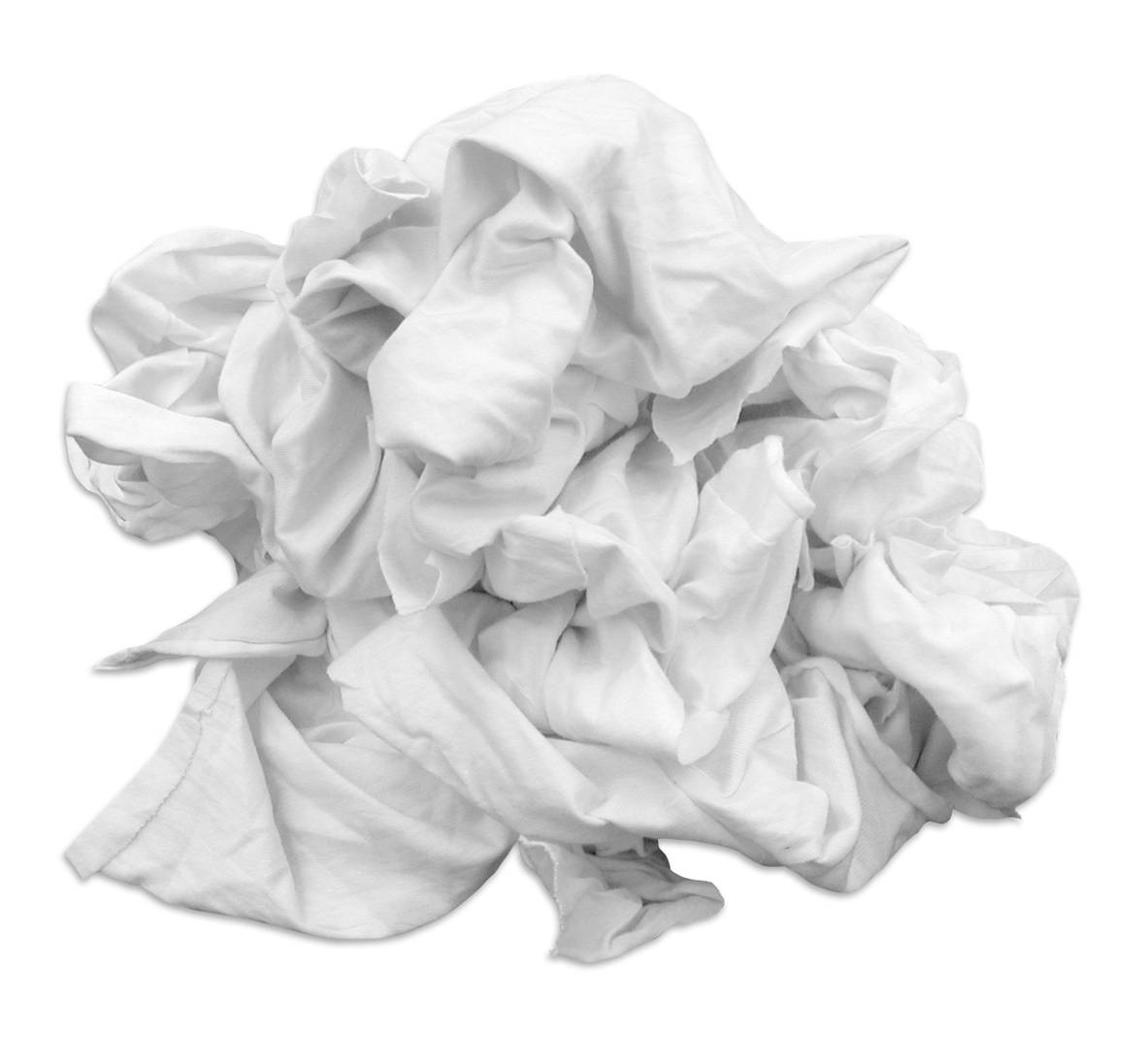 For all things painting we suggest these guys, new white knit. New white knit is a high quality rag that is super smooth, super absorbent and virtually lint free. They are made from brand new knitted t-shirt material and make a top choice for painters and stainers.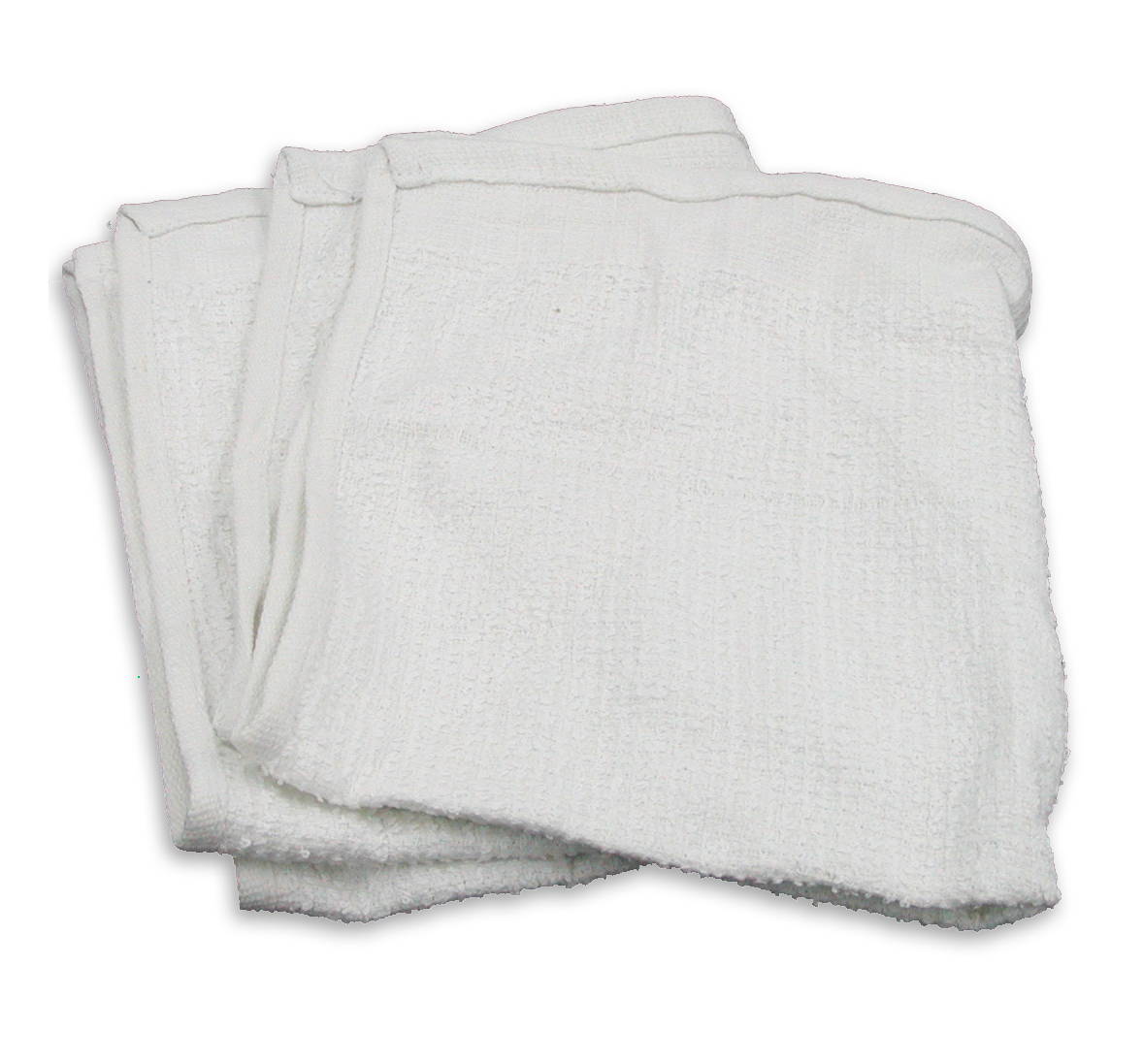 New terry bar mops are ideal for all forms of clean up. They are 100% cotton, uniform in size and can be used over and over again. They have looped texture on both sides that make them a super absorber for any messy job. Great for being used for heavy duty cleanup, floor installation, and general all-purpose cleaning.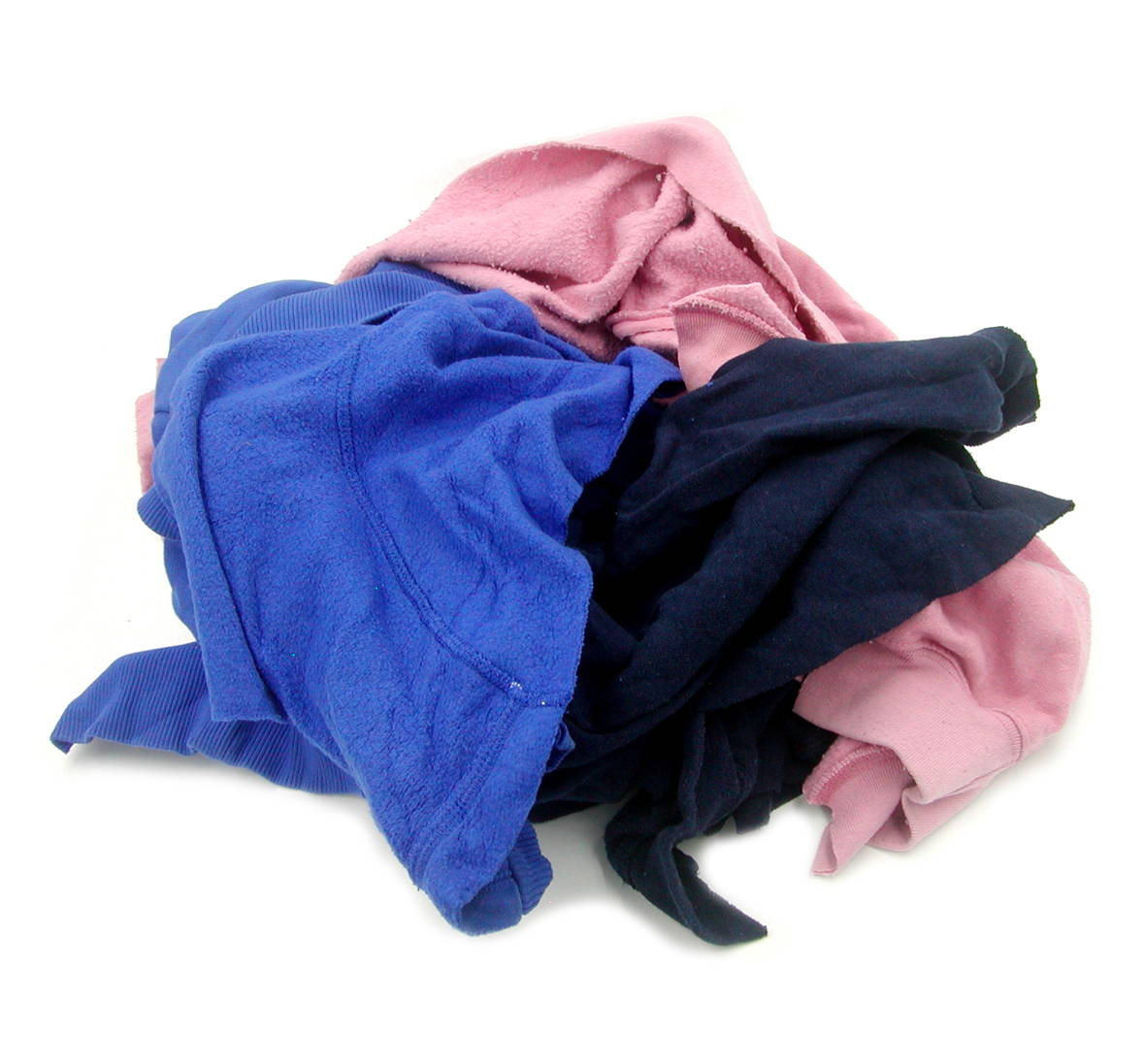 If you are in an industry where your job requires lots of rags and a less consistent rag is an option, then you should definitely take a look at our recycled line. Recycled t-shirts, sweatshirts, towels, washcloths, and so much more. Truth be told, the majority of our wipers are made from recycled linens and clothing, and we are very proud to be extended the life of these items by turning them into dependable cleaning tools.
Still not sure what rags are best for you?
Check out our Blog for more helpful articles or give us a call at (866)922-7247. We are always here to help! .