Having the Right Wiping Rags for Summer Painting Projects

Summer is the perfect season to tackle those long-awaited painting projects, and choosing the right wiping rags can make all the difference in achieving a smooth and successful finish.
A&A Wiping Cloth understands the importance of quality wiping rags and offers a diverse range of options to suit your specific needs for summer painting endeavors.
If you're looking for a painting project to kickstart this summer but aren't quite sure where to start, we've got you covered! Take a look at this list of the most popular ideas that are sure to inspire and motivate you.
These projects are popular during the summer months as the weather is typically more favorable for outdoor painting, allowing the paint to dry and cure properly. Keep in mind that the popularity of specific projects may vary depending on the region and individual preferences.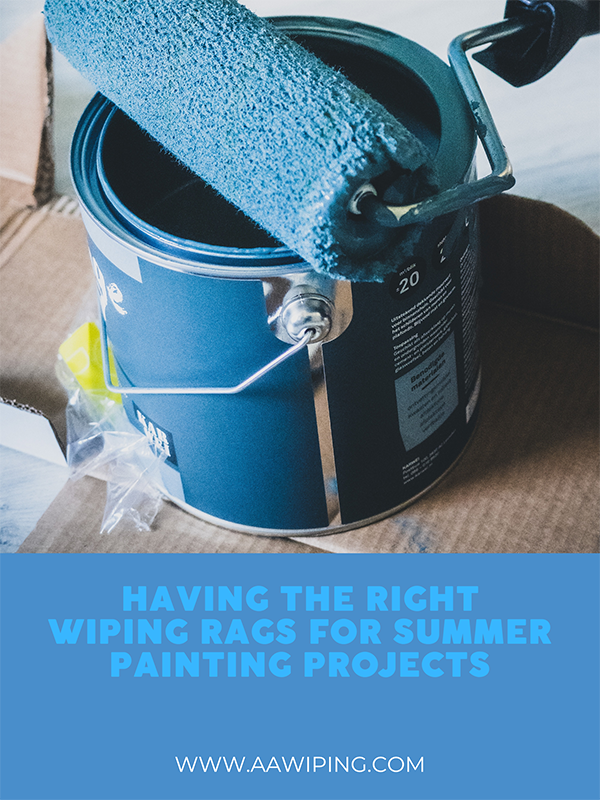 Exterior House Painting
Deck Staining or Painting
Fence Painting or Staining
Front Door Painting
Garage Door Painting
Patio or Porch Painting
Outdoor Furniture Painting
Shed Painting
Poolside or Pool Deck Painting
Exterior Trim Painting
Mailbox Painting
Garden or Planter Box Painting
Exterior Window Painting
Outdoor Playset or Swing Set Painting
BBQ Grill Painting
Driveway or Walkway Painting
Window Shutter Painting
Pergola or Gazebo Painting
Repainting or Revamping a Children's Playhouse
Painting a Mural or Artistic Design on an Outdoor Wall
Whether you prefer the softness and absorbency of new white knit rags, the eco-friendly benefits of recycled white knit rags, or the durability and superior absorbency of new terry bar towels, A&A Wiping Cloth has you covered.
These versatile options are designed to enhance your painting experience by ensuring clean and streak-free application, effective cleanup of spills and excess paint, and a tidy work environment. With an adequate supply of high-quality wiping rags, you can achieve a professional finish while minimizing waste and maximizing efficiency. Choose the right wiping rag for your needs and make your summer painting projects a breeze with A&A Wiping Cloth's wide range of options.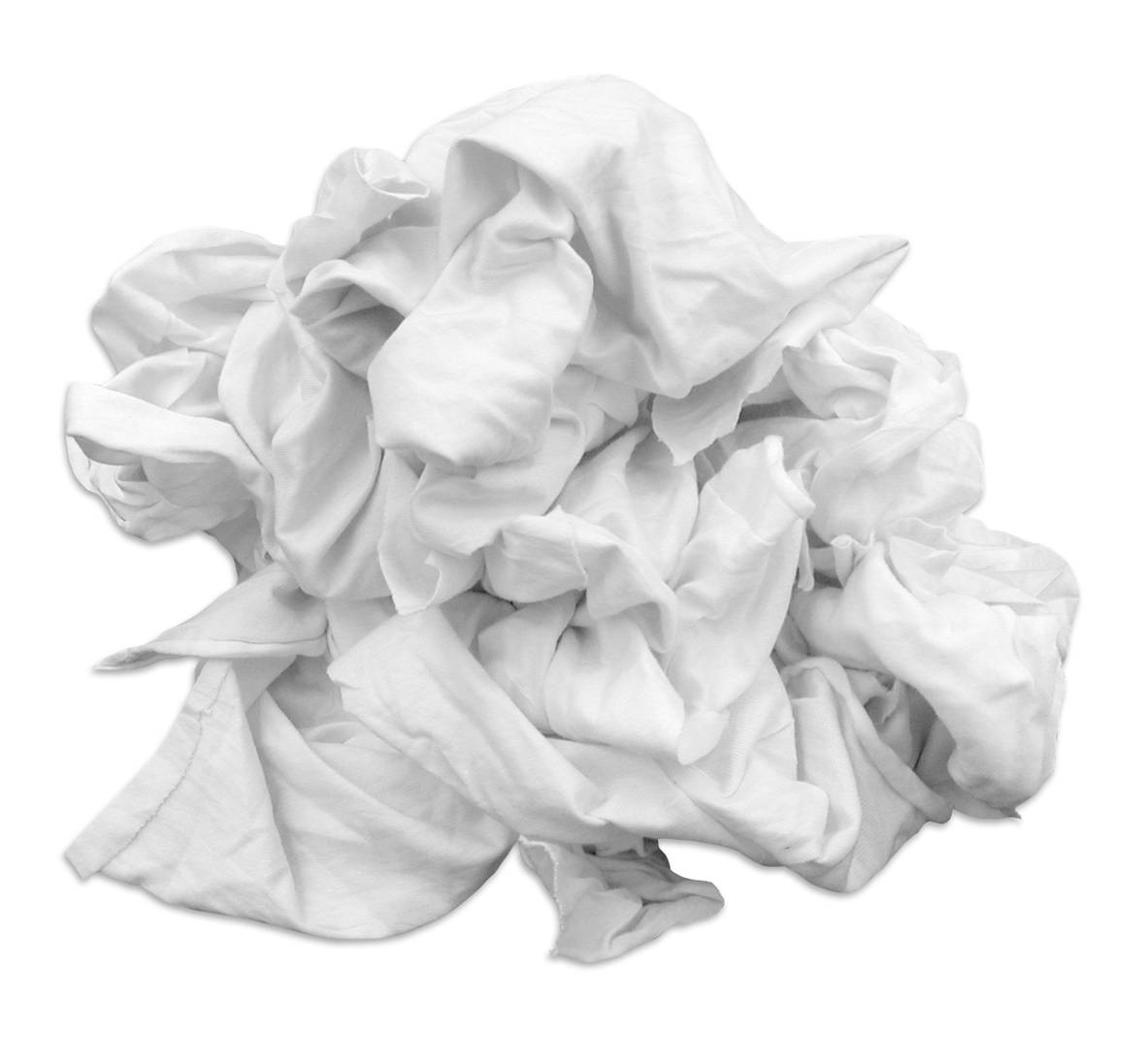 New White Knit Wiping Rags
Crafted from new, high-quality white knit fabric, these wiping rags are designed to be soft and absorbent, making them ideal for delicate painting tasks. Their lint-free composition ensures a clean and streak-free application of paint or stain. With their smooth texture, these rags help you achieve a professional finish without leaving behind any unwanted residue or fibers.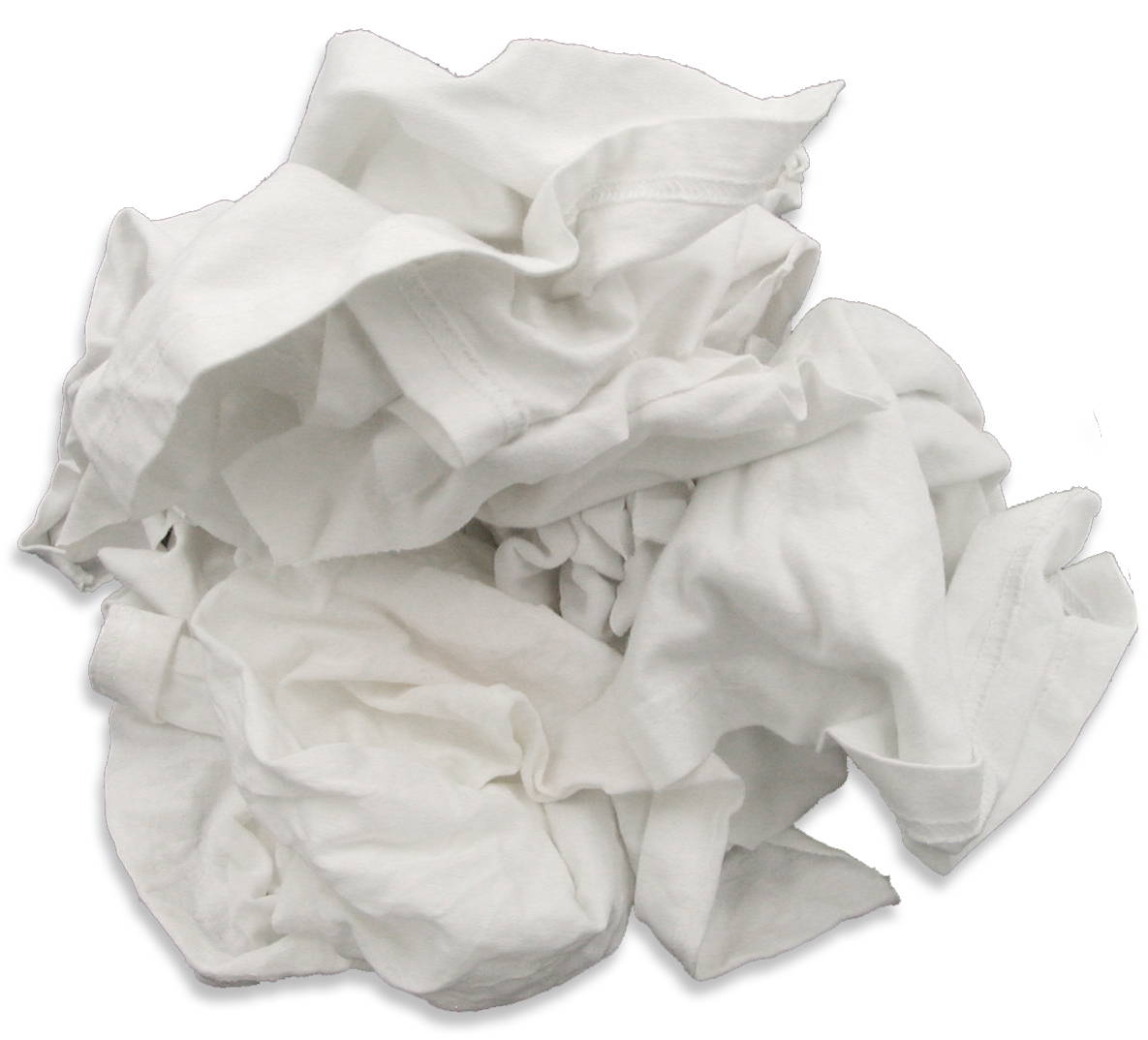 Recycled White Knit Wiping Rags
A&A Wiping Cloth's recycled white knit wiping rags are not only cost-effective but also environmentally friendly. Made from recycled materials, these rags contribute to sustainable practices while maintaining their absorbency and durability. They are suitable for various painting tasks, allowing you to complete your projects effectively while making a positive impact on the environment.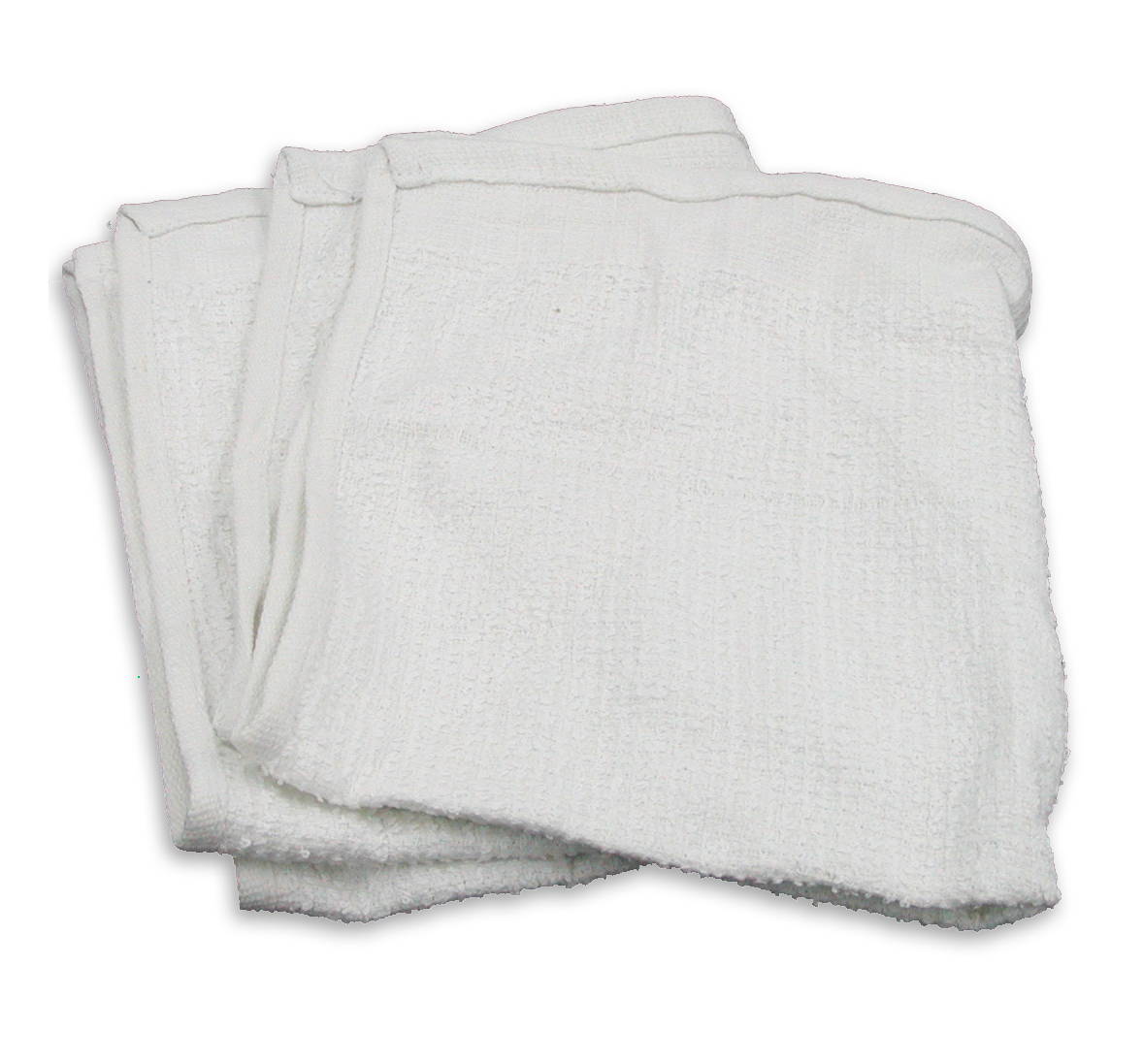 For larger painting projects or dealing with spills, new terry bar towels are a reliable choice. Made from durable terry cloth fabric, these towels can handle heavy-duty tasks. With their superior absorbency, they quickly soak up excess paint or wipe away any messes, helping to keep your workspace clean and efficient. The new terry bar towels are highly durable and long-lasting, ensuring they can withstand the demands of summer painting projects.
Regardless of the specific wiping rag you choose, having an adequate supply on hand is essential during your painting endeavors.
Properly wiping away excess paint, cleaning brushes, and maintaining a tidy work environment significantly contribute to the success of your project. A&A Wiping Cloth offers a wide range of wiping rag options to meet your needs and ensure a seamless painting experience this summer.