A&A Wiping Cloth can proudly say we have been helping our customers for the past 75 years with all their wiping needs. We have changed and adapted our business throughout the years to be the dominant force in the Southern California rag and wiping industry. The reason we are still thriving is because of our amazing and loyal customers. It feels good to know we have grown and also our clients businesses have as well.
A&A Wiping Cloth is a family run business spanning over 3 generations. As the story goes, after World War 2 Sam Berg became interested in expanding his textile recycling operations. Along with other items, Sam began shipping dozens of containers of used clothing out of the Long Beach ports to Japan. The used clothes that were damaged, ripped or torn were cut into recycling rags. Sam realized there was a bigger market for these clothing and linen scraps and started branching out to customers throughout Southern California.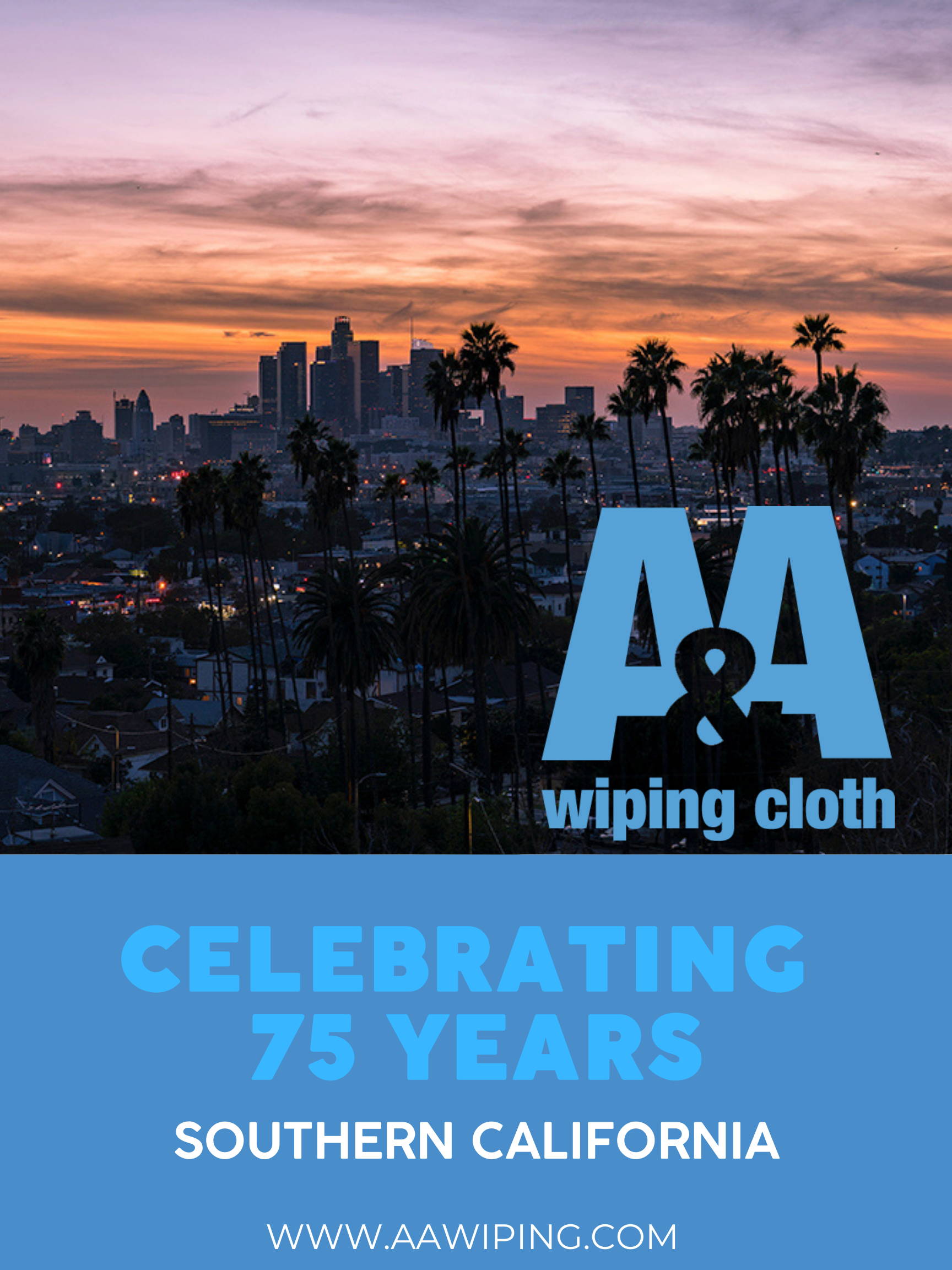 Sam's son Stephan took over the business in 1960 and continued to grow the business into the main supplier of textile recycling in the Los Angeles area. He also expanded to recycling linens from hotels, hospitals and laundry facilities.
In the spirit of growing the company, Jeremy Berg was passed the torch as the new business owner in 2008. With help from his dedicated staff he has been able to grow the business that focused on the Los Angeles industrial area to the entire Southern California market to include San Diego all while operating at the same address where it all started. Jeremy has also been able to introduce microfiber products, new towels and paper goods.
Today we are proud to say our team recycles 600,000 lbs of linens a month and would like to thank our customers for allowing us to continue to thrive in this market.
View the entire selection of products from A&A Wiping cloth
What is Lint Free or Low Lint?

What is the big deal with lint free wiping rags?
What is the big deal with lint free wiping rags?
Well first off, most types of rags produce some type of lint that is left behind when being used. If you are cleaning glass, windows, mirrors, automobiles or electronics you will want as little lint as possible. There is nothing like cleaning a window and seeing lint all over it once you finish. That's just not right! To get the best results with a wiping rag in these situations you want to use a low lint rag.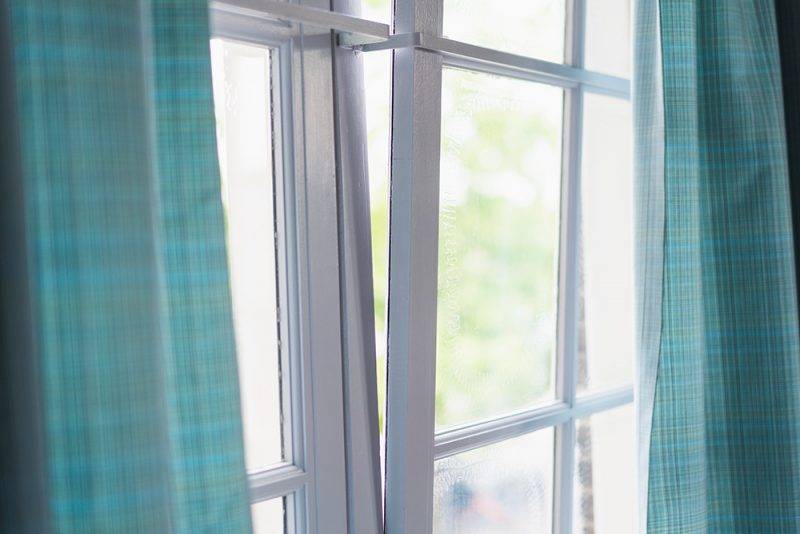 What exactly is Lint?
Lint is a small, fine fiber that detaches from the surface of cloth and yarn. With cotton a tighter weave means less lint but also means less softness. Typically the softer the item the more lint you will see. A lint free cloth is a special type of cleaning cloth that does not give up any fluff or lint when being used.
Cleaning Electronics with Lint Free Rags
It is very important when cleaning electronics to use a low lint cloth. Being free of lint means the cloth is less likely to build up a charge that can possibly harm electronic equipment. There is a concept called ESD where lint and fluff can gain an electric charge.
Cleaning Tip for Lint Free Rags
If you wish to keep your wiping rags to having low lint you need to wash them correctly. Don't wash with other items that have lint such as bath towels because they will drop lint in the wash.
Examples of Lint Free or Low Lint:
A&A Wiping Cloth has a large supply of wiping cloth products that are low lint and lint free.
Click on any of the links below to purchase your rags immediately:
---